Who We Are
In May 2022, the National Association for Latino Community Asset Builders (NALCAB) announced the creation of the National Alliance of Latino CDFI Executives (NALCE), a cross-collaborative initiative created to unite and amplify the voices of Latino-led Community Development Financial Institutions (CDFIs) and drive capital toward Latino CDFIs to further benefit underserved communities.
The NALCE consortium is made up of a diverse nonprofit network of 70 Latino CDFI executives that seek to meet the financing needs of Latino communities across the nation by increasing access to affordable loan products designed to grow assets, preserve and advance neighborhood economic power, and promote generational wealth-building. Through NALCE, we will leverage the experience and resources of our membership to collectively strengthen CDFI capacities, advocate for economic policy changes that enable CDFIs to increase their economic impact and, critically, catalyze increased investments going through CDFIs and into the Latino communities they serve. NALCE is made possible with the generous support of Capital One.
Our Mission
NALCE's mission is to support Latino-led CDFIs to achieve greater racial and economic equity in Latino communities across the US through increased access to capital, capacity building, influencing economic public policy and enhancing CDFI networking and learning. By creating the conditions where Latinos can more equitably access affordable loan products and financial capability services, regardless of their background or language spoken, NALCE members will become active participants in the future economic success of Latino communities and significantly reinforce the ability of individual Latinos to acquire assets, build and preserve wealth, create quality jobs, advance economic mobility, and enjoy a higher quality of life.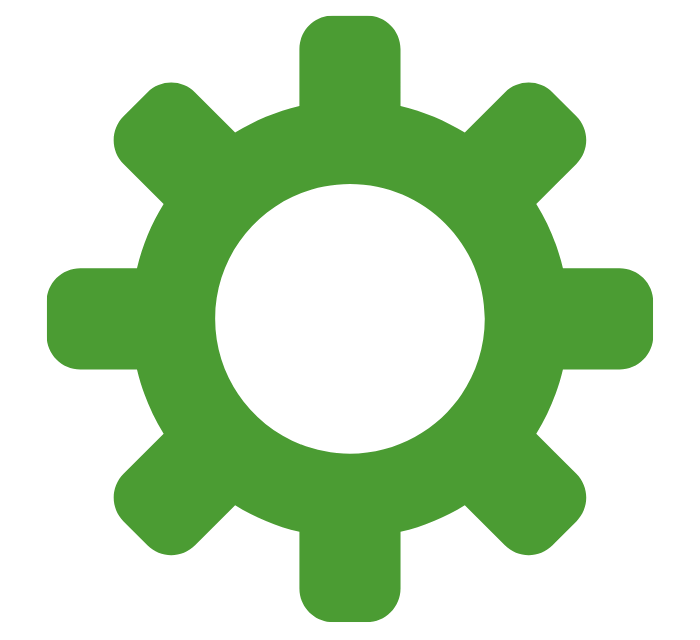 Influencing Public Economic Policy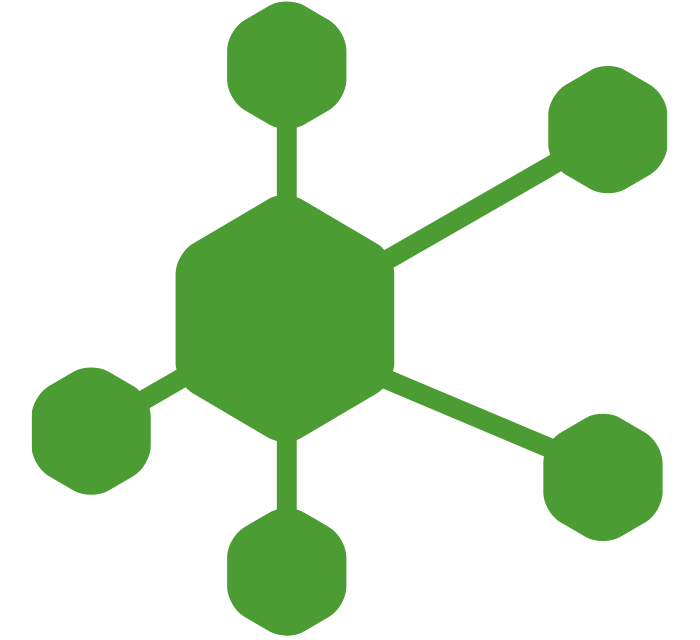 CDFI Networking & Learning
Advisory Committee will consist of a Chair and Vice Chair selected by NALCAB leadership to serve a set term limit. Selection criteria will include diverse urban, rural and geographic representation.
To bring greater equity to the leadership roles, NALCAB will consider demographic and gender balances during the selection process.